Find a provider
Receive expert care from our physicians.
Benefits contact information
Find the contacts for your benefits.
Pharmacy benefits
Understand your pharmacy benefits.
Get the most from your membership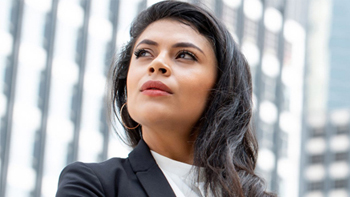 Welcome DC Healthcare Alliance enrollees!
Thank you for choosing MedStar Family Choice-DC.
COVID-19 vaccinations and testing
For COVID-19 testing and vaccination information, please click on the link below.
Information current as of: